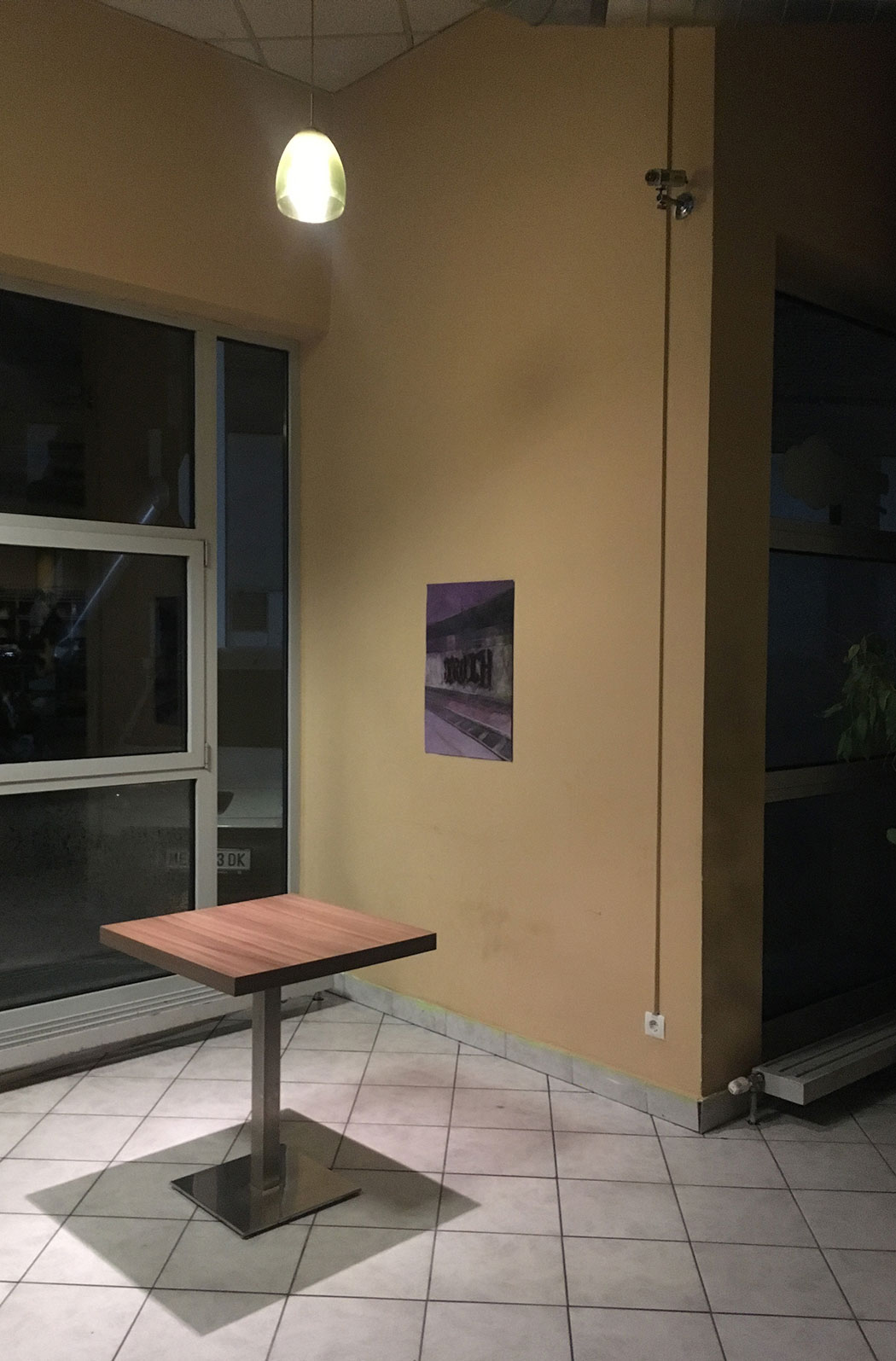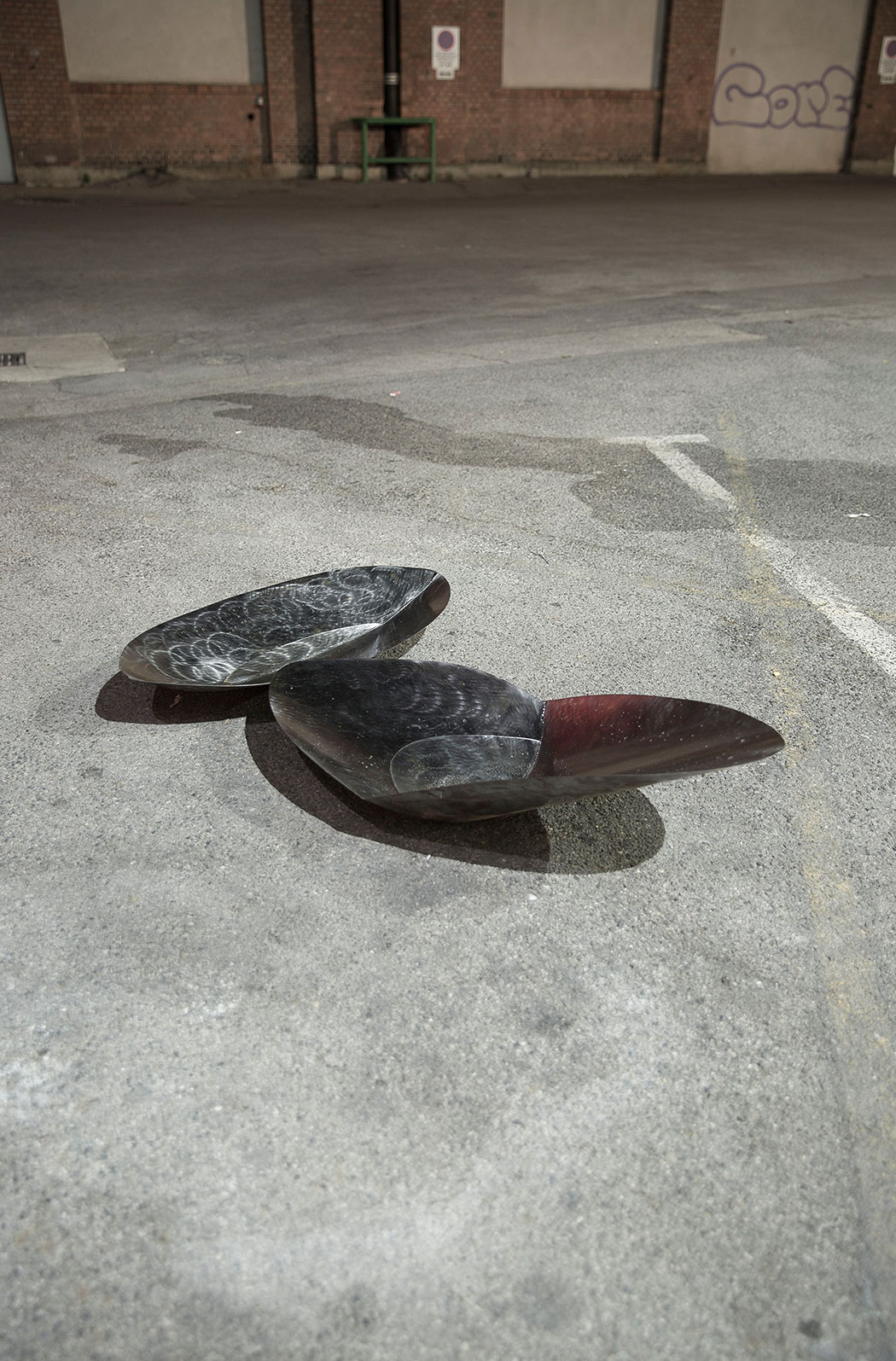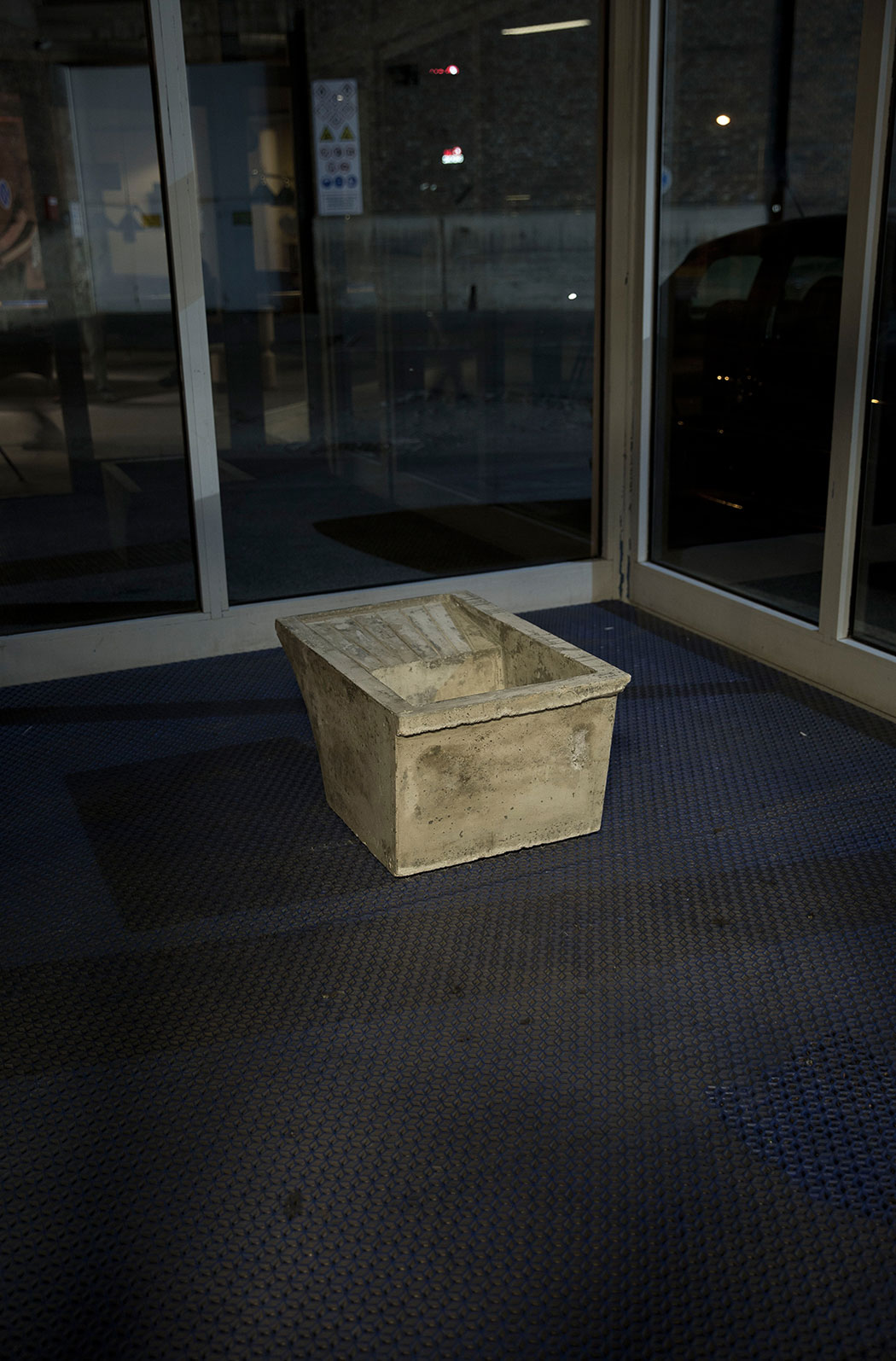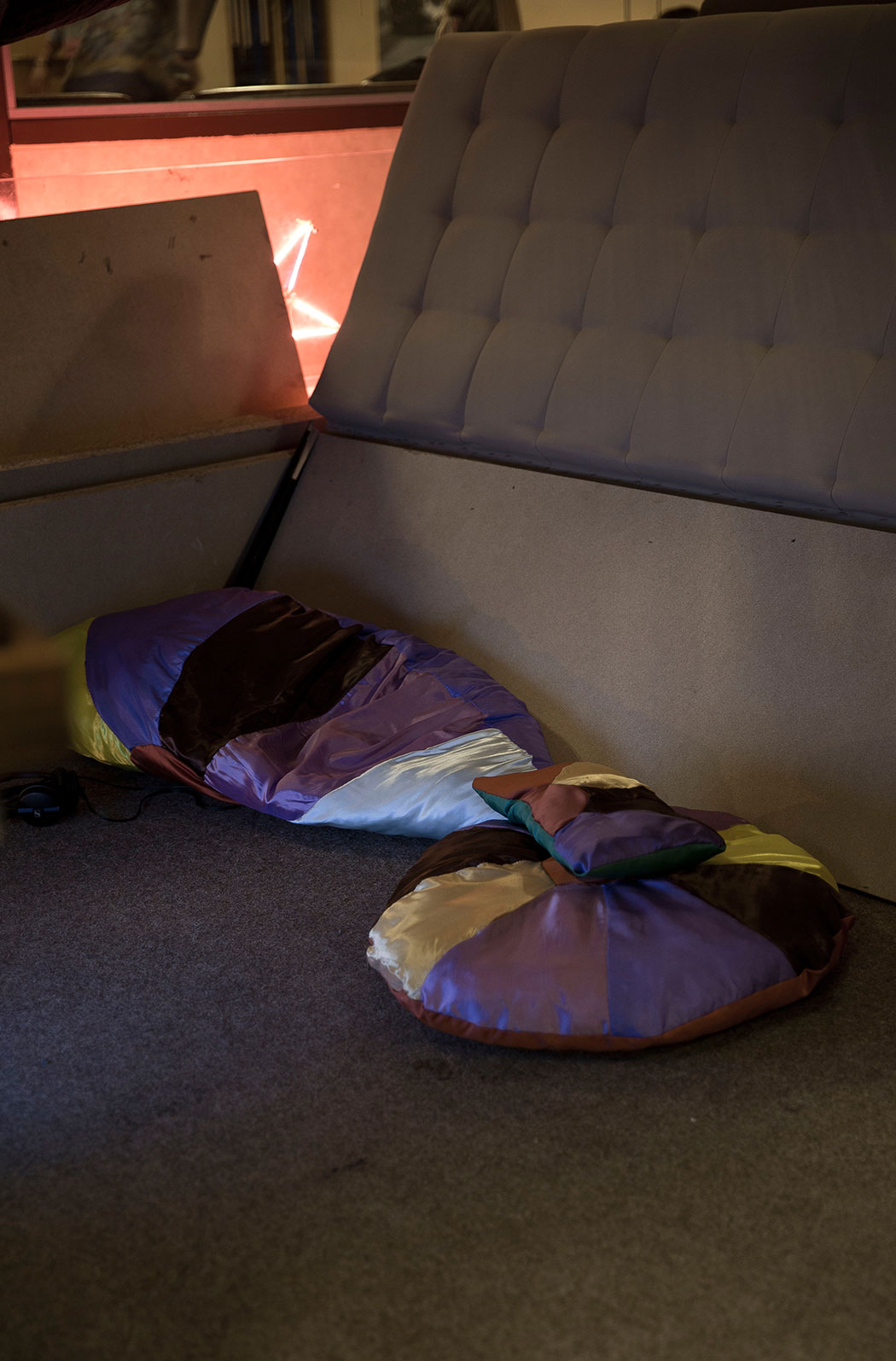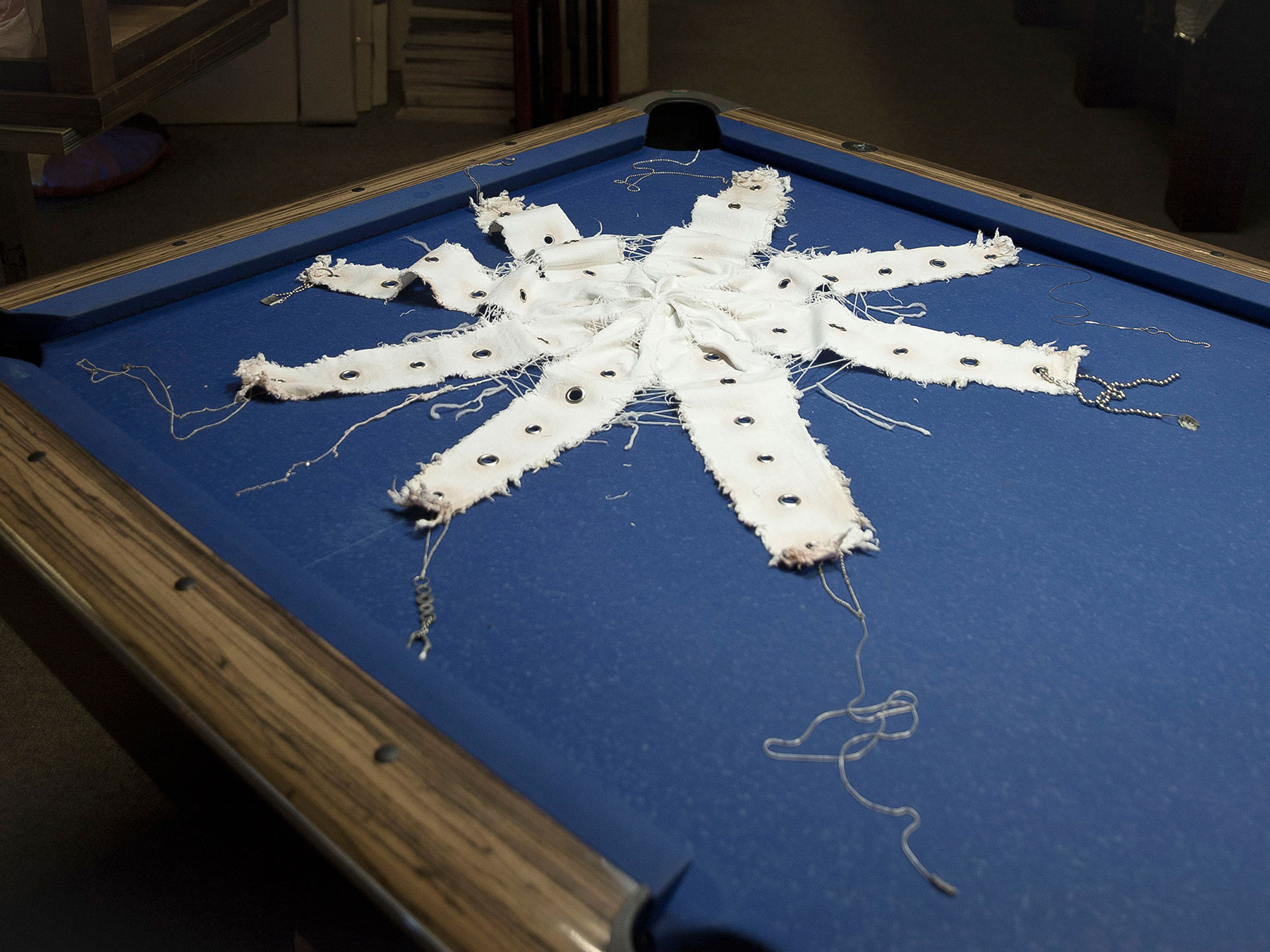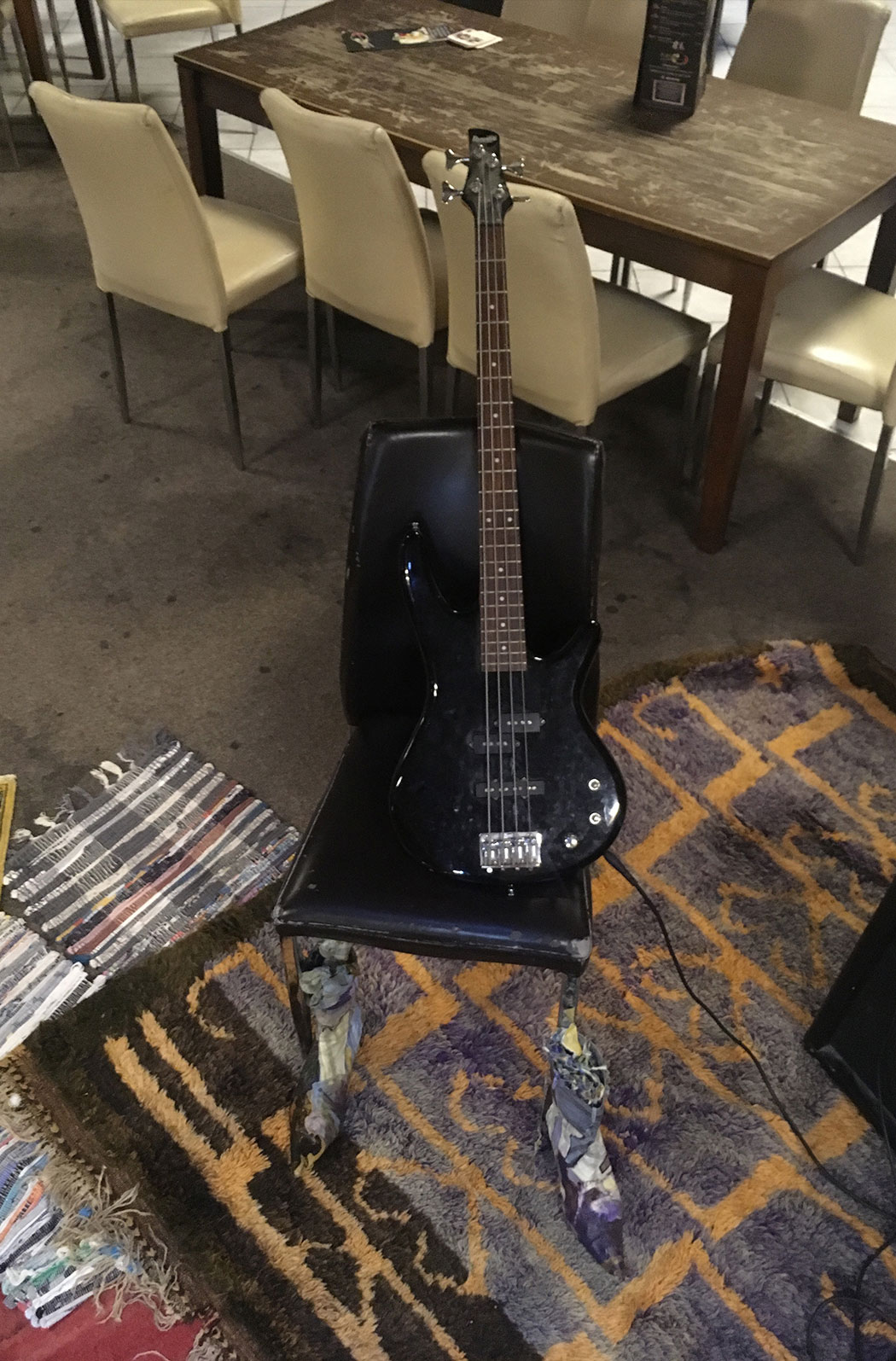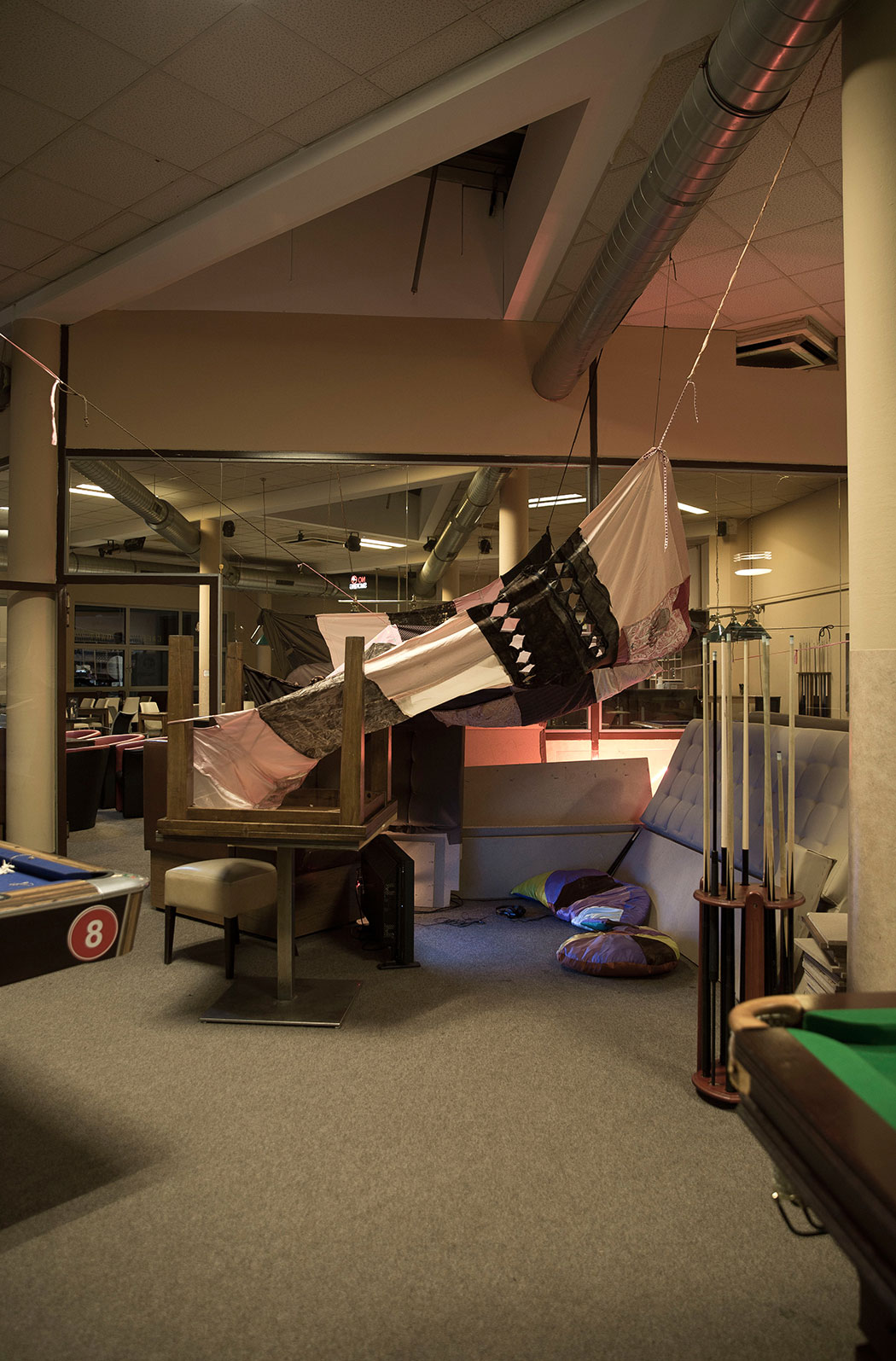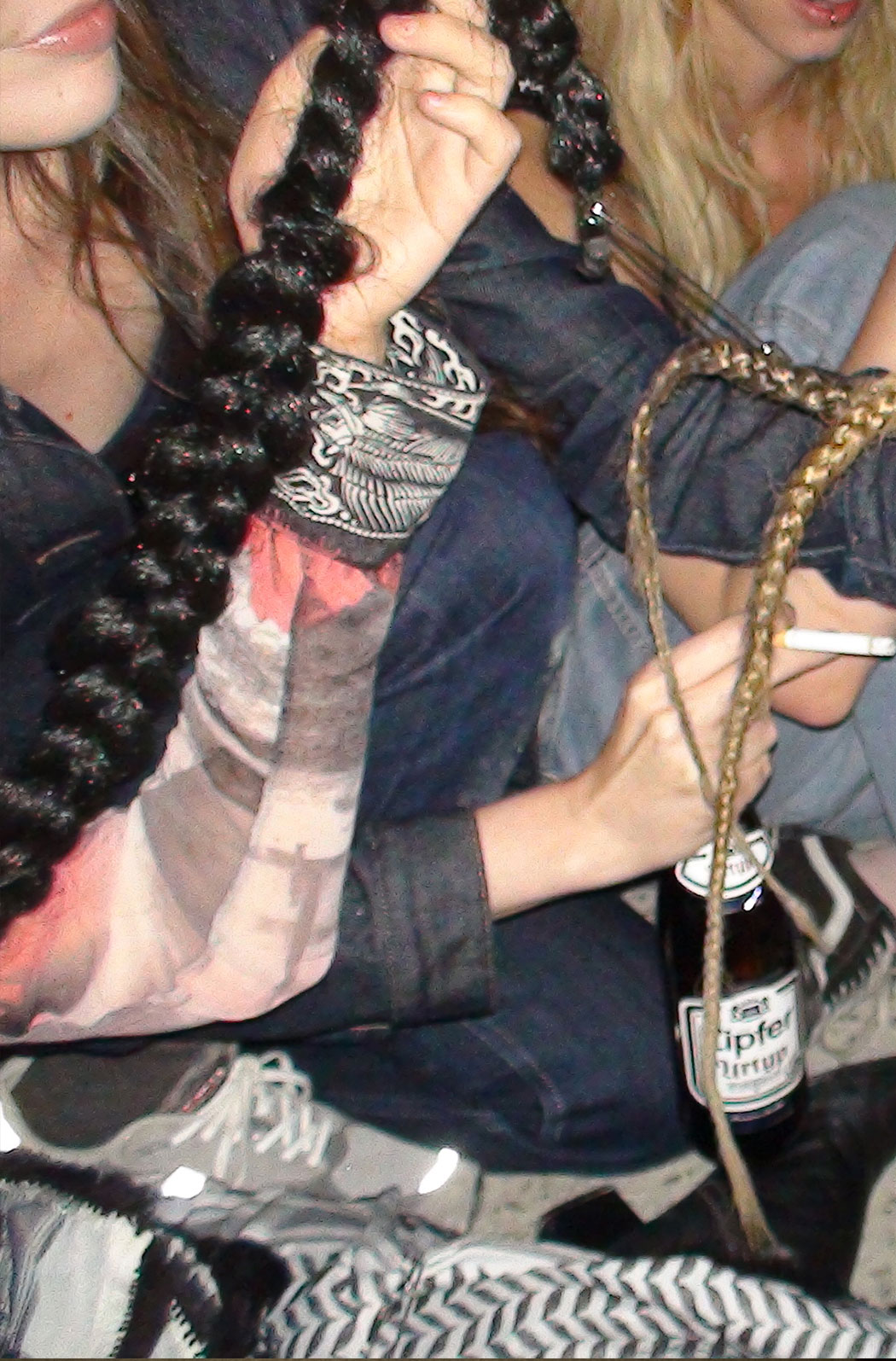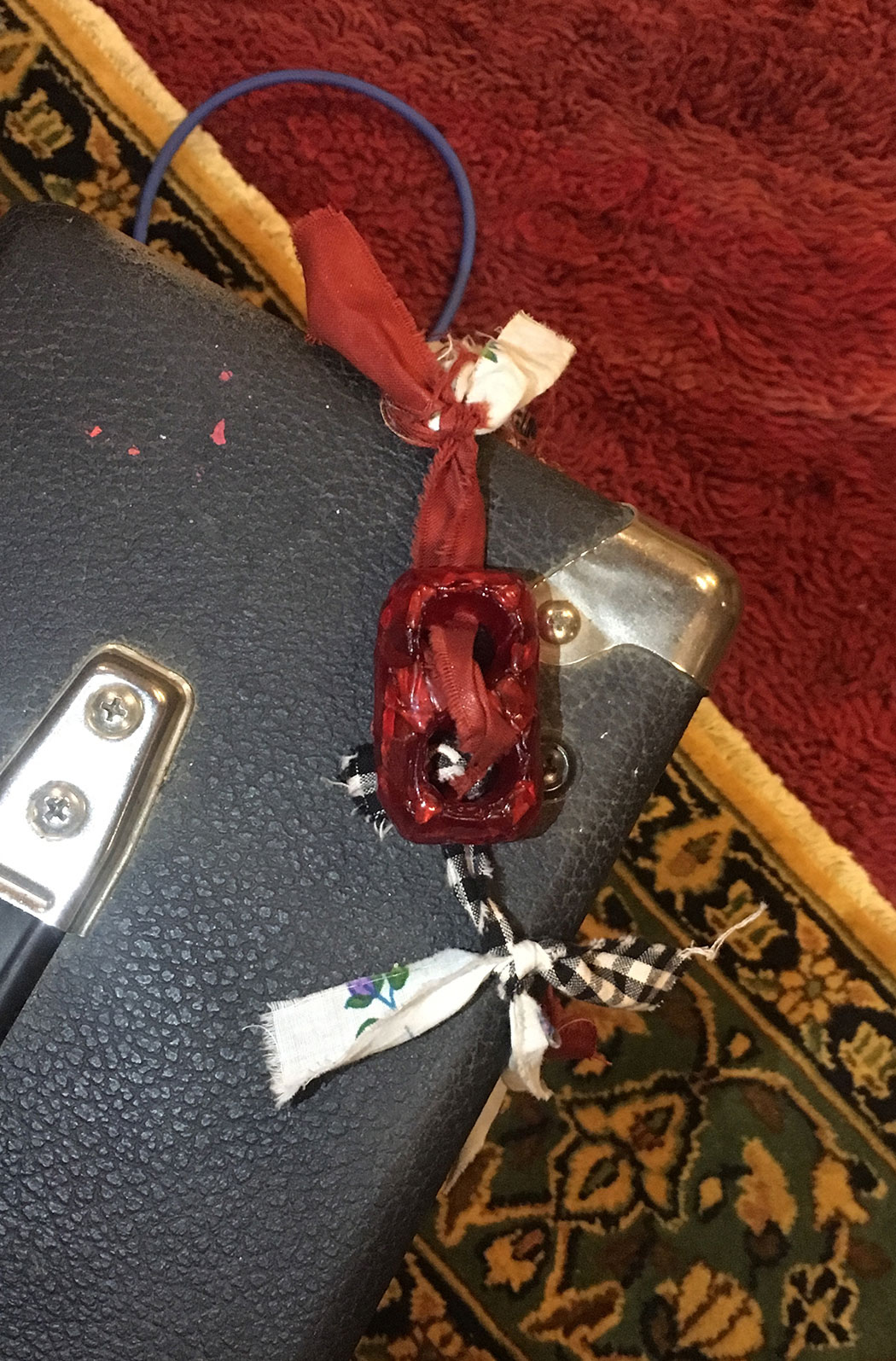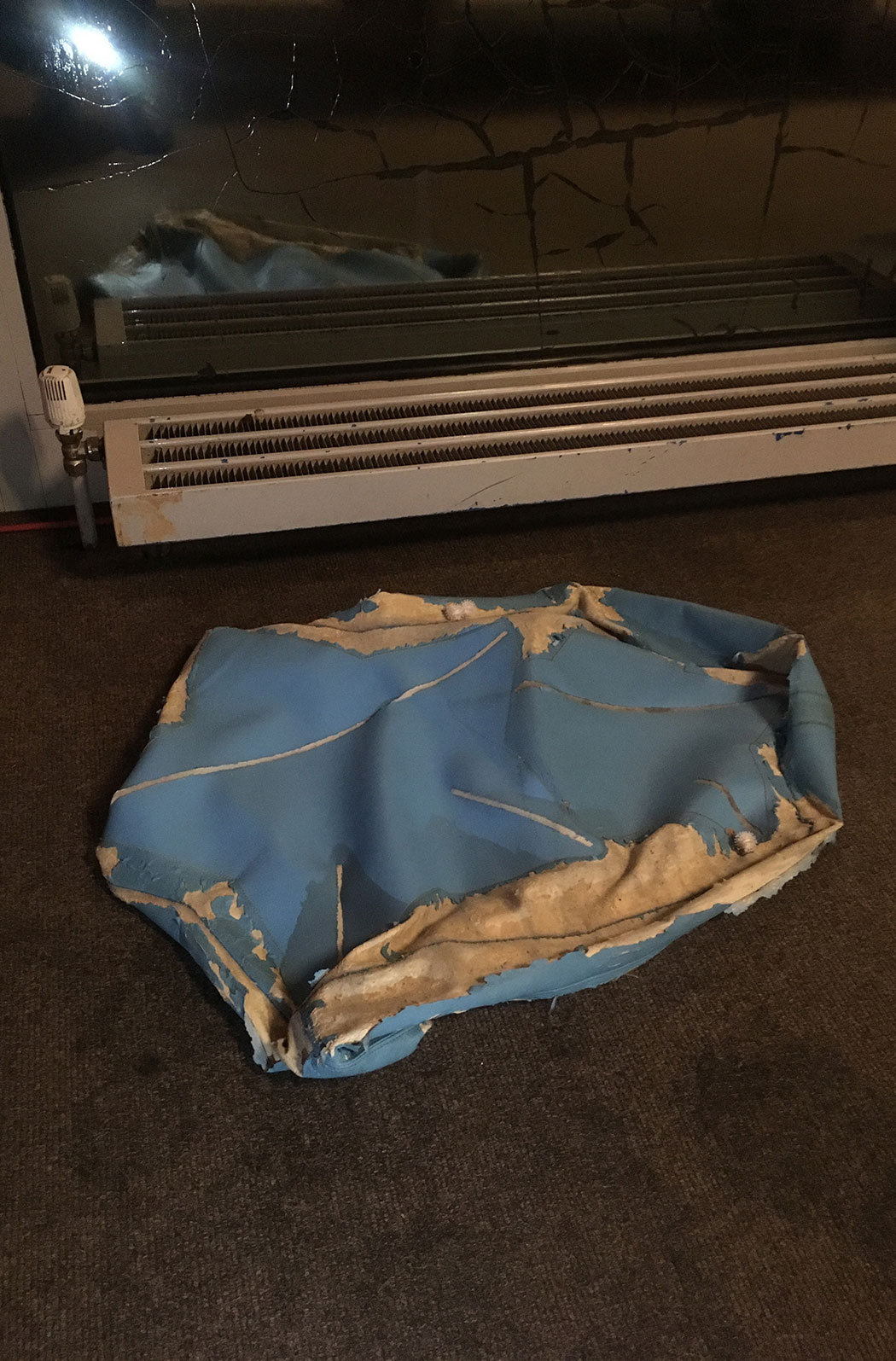 Parastu Gharabaghi "delam tangeh" 2019 "mahtab" 2020 Alban Díaz "Marty Balls" 2020 Daniel Milanovic Black Widow 2020 Helena Tan "bú yòng, 不用, bouillon" 2020 "spun pockets" 2020 Lukas Posch "O.T." 2020 Lara Joy Evans "Neanderthal DNA 99.7% - Extra cranial size and clairvoyant specie" 2017 Franz Mussner "With all the effort it moves its wings and tries, somehow- to shift the skies." 2016 Anna Hostek "PROM" 2020 Qiankun Tu "Red Rings" 2020 Felizitas Moroder "bird bath" 2020 Emilie Palmelund "rumors reversed, its 3am and no one dropped the jingle" 2020 Irina Lotarevich "St. Gallen Confessional" 2017 Daniel Pérez Coronel "She smiles from Santa Martha Acatitla prison in Mexico" 2018 Julija Zaharijević "Trust" 2019 Anton Halla "struts* (*learning to crawl before I (can) strut)" 2019 Juni-Nyusta Ruckendorfer "xingxing" 2020 Jumpei Shimada "eternal hourglass of existence is turned over and over again" 2015 Evelina Jonsson "Träsk" 2015 "Chanterelles" 2019 Pedro Herrero Ferrán "Big Bloat, No Float" 2020 Chin Tsao "POPPY & PHOBIC" 2019 Samuel Linus Gromann "O.T."2020 Lukas Pierre Poirey"Scarecrow" 2016 Luna Ghisetti"look in her eyes, forget about the ones that are crying (Medusa)" 2020 Jan Vorisek "Unitled (no floor)" 2020 Cæcilie Heldt Rønnow "the best way to deal with them, is to prevent them from entering" 2019 Laurids Oder "Morning Star (Preview)" 2020 Meltem Rukiye Calisir "going down on your knees is the single most exciting gesture"2020 "em-press" 2020 Dan Vogt "Blitz I" 2020 "Blitz II" 2020
09.07.2020, Platin B., Stadtlauer Str. 41A 1220 Vienna
Organized by Samuel Linus Gromann, Pedro Herrero Ferrán, Juni-Nyusta Ruckendorfer and Laurids Oder.


Platin B. Music Playlist
oxhy - i will lose you
Elusin - cuntry music
Iku - personal horizon
Yong Xiang Li - I´m not in love (how to feed on humans) demo
Perfect Blue - Mix 2020 Excerpt
Tomas Nerví - a esto le llamas amor
Battle-ax - hsv7
StarGir1 - emo hours (ft.풴❀퓊퓃푔 풫푒풶퓈)
Chicken - nightbird
Tobias Koch - 1 & 7 (unreleased)
Tutu & 新星 - 再见
Vivian Caccuri - Nosso Sentimento - remix Mutombo da Poet & Gilberto Gil


Compiled & Mixed by Juni-Nyusta Ruckendorfer.
Afterparty Soundtrack by Climate Collapse & Deathstar E++ MINIMIX DEADSTAR FT. CLIMATECOLLAPSE